Washington Nationals Continue their Quest to Sign Every 30 Year Old
The Washington Nationals continued their formula of signing free agents in their 30s, signing 1B/OF Eric Thames to a 1-year deal.
Every team has a "type". The Astros have their high spin pitchers, the Cubs have first-round college bats, and the Nationals evidently have an infatuation for free agents in their 30s. After notably signing Starlin Castro, Asdrubal Cabrera, and still being interested in Josh Donaldson, the Washington Nationals have agreed to a 1 year, $4M deal with a mutual option for a second season.
The Thames turned in a solid season in 2019 slashing .247/.346/.505 (116 wRC+), 25 home runs, and tallying 1.9 fWAR. Thames has continued to produce since returning from South Korea. Thames is being brought in to do the "Matt Adams" role of being a power lefty who can play first and fake it in the OF. This move may indicate that Ryan Zimmerman plans to retire and go play golf since the Nats have righty Howie Kendrick and the lefty Thames as options for first base.
The Nationals actually finished tied in the top third for first base production led by postseason hero Howie Kendrick. Outside of Kendrick's 2.9 WAR, the Nationals didn't receive anything from Ryan Zimmerman, Gerardo Parra, or Matt Adams. Kendrick played in 121 games and can't be expected to give them much more than that so Thames is an excellent fit.
Thames continues to show above-average exit velocity and is a threat against righties, hitting them for a 122 wRC+. Thames should sit against lefties unless you want his 84 wRC+ (the same as Jose Iglesias) in the lineup. Given that the Nationals are in the National League, Thames will see plenty of time at 1B, coming off the bench as a pinch hitter.
This move has sneaky upside for the Nats as they received 0.1 WAR of production in 727 ABs from the triumvirate of Parra, Zimmerman, and Adams. If a majority of those ABs go to Thames/Kendrick and the rest are picked up by Cabrera or Castro, the Nationals could get top-rate production at first in 2020.
Nats fans may remember this Thames dinger off Max Scherzer in the Wild Card Game. No hard feelings though because we all remember how it ended. Thames should bring plenty of these to DC this year.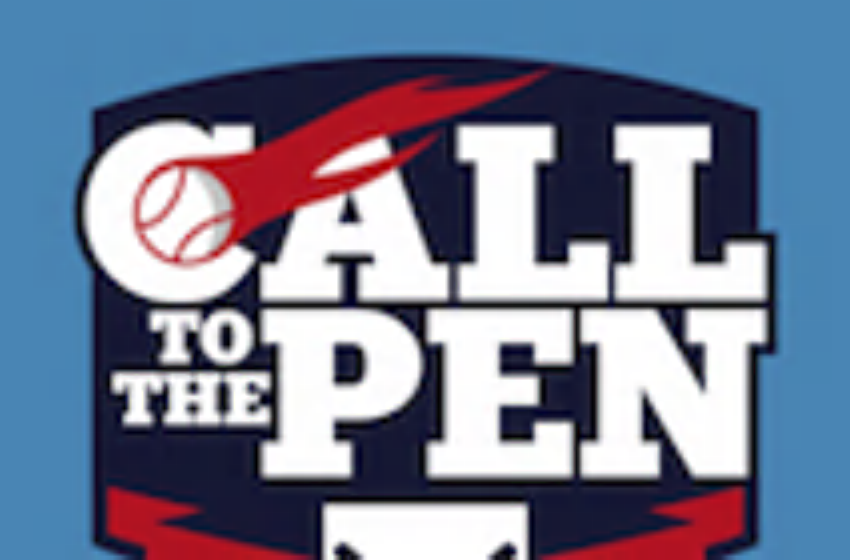 Want your voice heard? Join the Call To The Pen team!
Write for us!
Over the last few offseasons, teams have ignored mid-range free agents in favor of unproven young players or players with unique statistical traits. The Washington Nationals zagged their way to a World Series title and with Thames and other signings are continuing that trend.