BetMGM Gives $200 INSTANT Bonus With $10 World Series Bet!
Bet $10 on the World Series, win an instant $200 bonus at BetMGM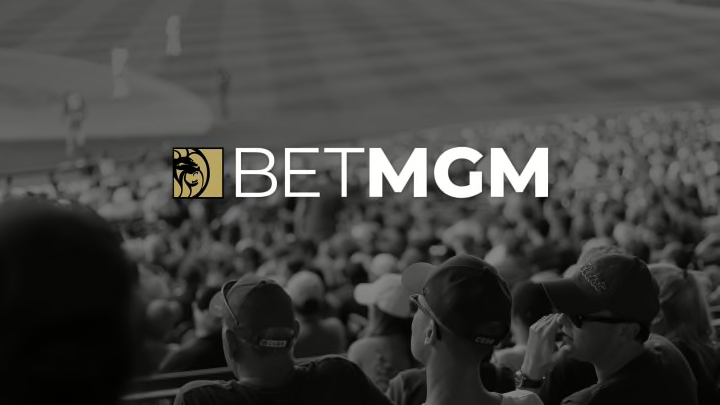 Are you having trouble getting excited for this World Series matchup? 
That ends today thanks to $200 in guaranteed bonus bets waiting for you at BetMGM Sportsbook!
Here's how you can claim your instant win to use as soon as Game 3 tonight: 
BetMGM MLB Sign-Up Bonus
You'll be rewarded with $200 in bonus bets INSTANTLY after you place your first bet of $10 or more at BetMGM Sportsbook.
Here's how you can lock in your $200 bonus: 
Verify your identity and location
Deposit $10 or more
Bet $10 or more on any World Series wager
That first bet MUST be for at least $10, otherwise you won't win your bonus bets, so pay careful attention to that step!
Since you'll have your bonus funds on hand immediately, you can go back in for more bets on the World Series or pivot to ANY other sport, like the NFL, NBA, NHL, College Football and more.
Now let's make sure you're aware of your available betting options. 
Rangers vs. Diamondbacks Game 3 Odds, Run Line and Total
This is shaping up to be a relatively evenly-matched World Series, with the Rangers slight favorites in Game 3 with -115 moneyline odds at the Diamondbacks (-105 moneyline odds).
But you don't have to simply pick a side to win. You could instead bet on the Rangers run line (-1.5 spread at +140 odds), the Diamond backs run line (+1.5 with -160 odds), over/under nine total runs, any player to hit a home run and much more.
Once you've logged in, click on 'MLB' to see odds on tonight's game. Click on the matchup to see all of your options, and don't forget to make that first wager at least $10!
Sign up with BetMGM today to reinvigorate your baseball passion with an instant and guaranteed bonus win.
Game odds refresh periodically and are subject to change.