Tampa Bay Rays' Logan Morrison is over Twitter
Tampa Bay Rays first baseman Logan Morrison, a former popular Twitter star, feels the social media site has run its course, both for himself and other athletes.
When Logan Morrison came up with the Florida Marlins in 2010 he brought upside and promise, as well as an affinity to tweet his thoughts and feelings on the popular social media site, Twitter.
As talented as Morrison was, he often ran into trouble on social media, drawing the ire of the Marlins front office.
At one point, Morrison's tweets were so distracting to the team that the Marlins team president even had to tell the man nicknamed "LoMo" to tone it down on the social media site. David Samson didn't mince his words when it came to LoMo's social media usage:
"I've told Logan," Samson said then, "no one will care about his tweets if they're coming from [Triple-A] New Orleans."
Morrison landed in the most trouble for his tweeting when he sent out a bad homophobic tweet when he got in an argument with a fan on the social media site.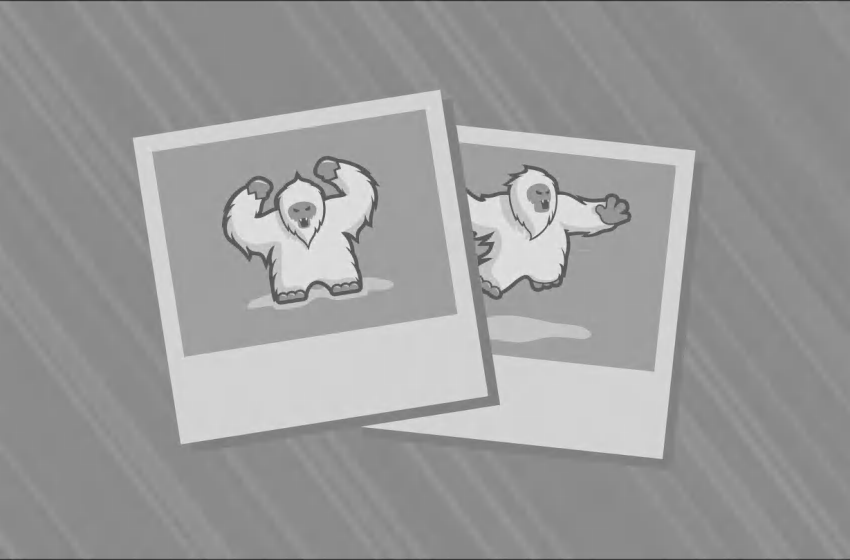 Morrison recently admitted to FOX Sports, "I feel like some people knew me more for Twitter than for baseball."
That is certainly not a distinction that a player would particularly want, especially one that was once seen with the potential to be the perfect pairing with slugger Giancarlo Stanton as the Marlins' core for many years.
In that same FOX Sports piece, Morrison mentioned he now "has better things to do" than entertain himself on the social media site. He also believes that in time there will be a new social media wave that will replace Twitter as the leading site for the masses to voice their opinions.
Morrison last sent out a tweet last August, nearly a year ago, of him lip syncing a Backstreet Boys song.
Laying off of Twitter has not exactly helped LoMo improve his career. His .228/.304/.371 slash line and 85 wRC+ sit well below his career line of .243/.324/.411 with a 103 wRC+.
LoMo did get off to a slow start to the season, posting a .094/.147/.125, good for a -27 wRC+ through May 2nd. He rebounded with a resurgent .374/.462/.637 slash line with a 203 wRC+ from May 7th to June 7th.
However, Morrison has slashed just .197/.260/.318 since June 8th, part of the reason the Tampa Bay Rays sit 12 games below .500 and 19 games out of the American League East as we draw near the August 1st trade deadline.
The Rays are expected to be major sellers at the trade deadline, as the team has already started looking forward to next season.